We couldn't be happier that the Faughey Family found their way to our sweet Blossom (fka Pepa). Even though she hasn't been with them long, the family already feels complete with her around.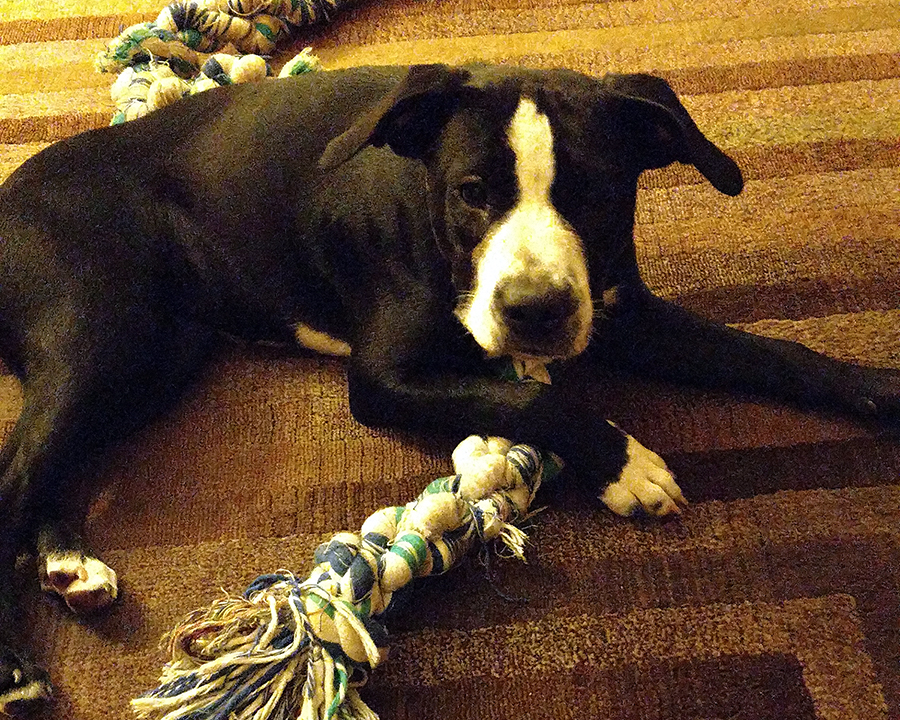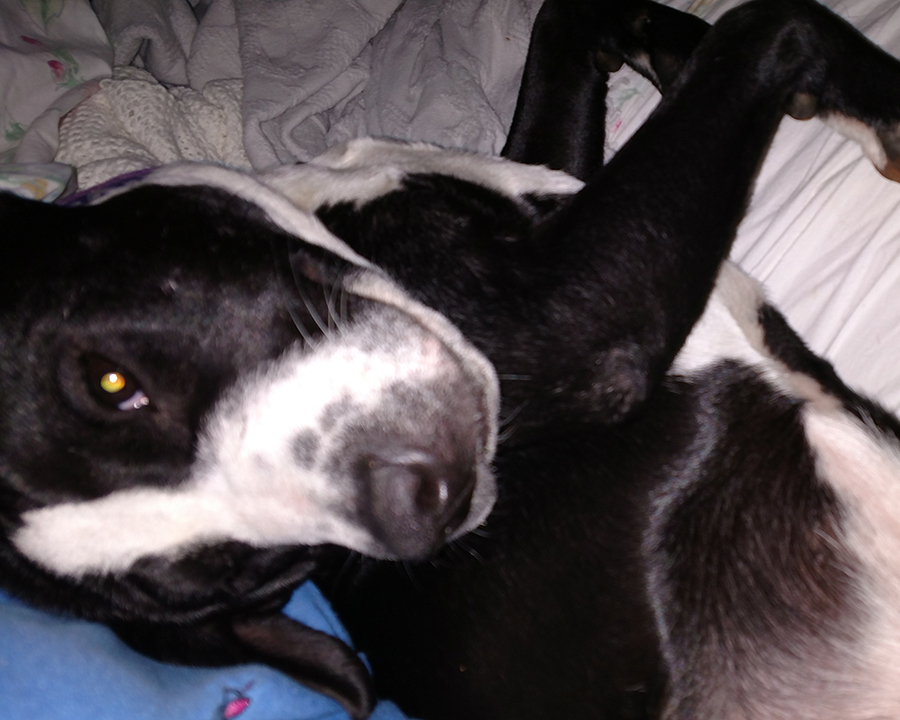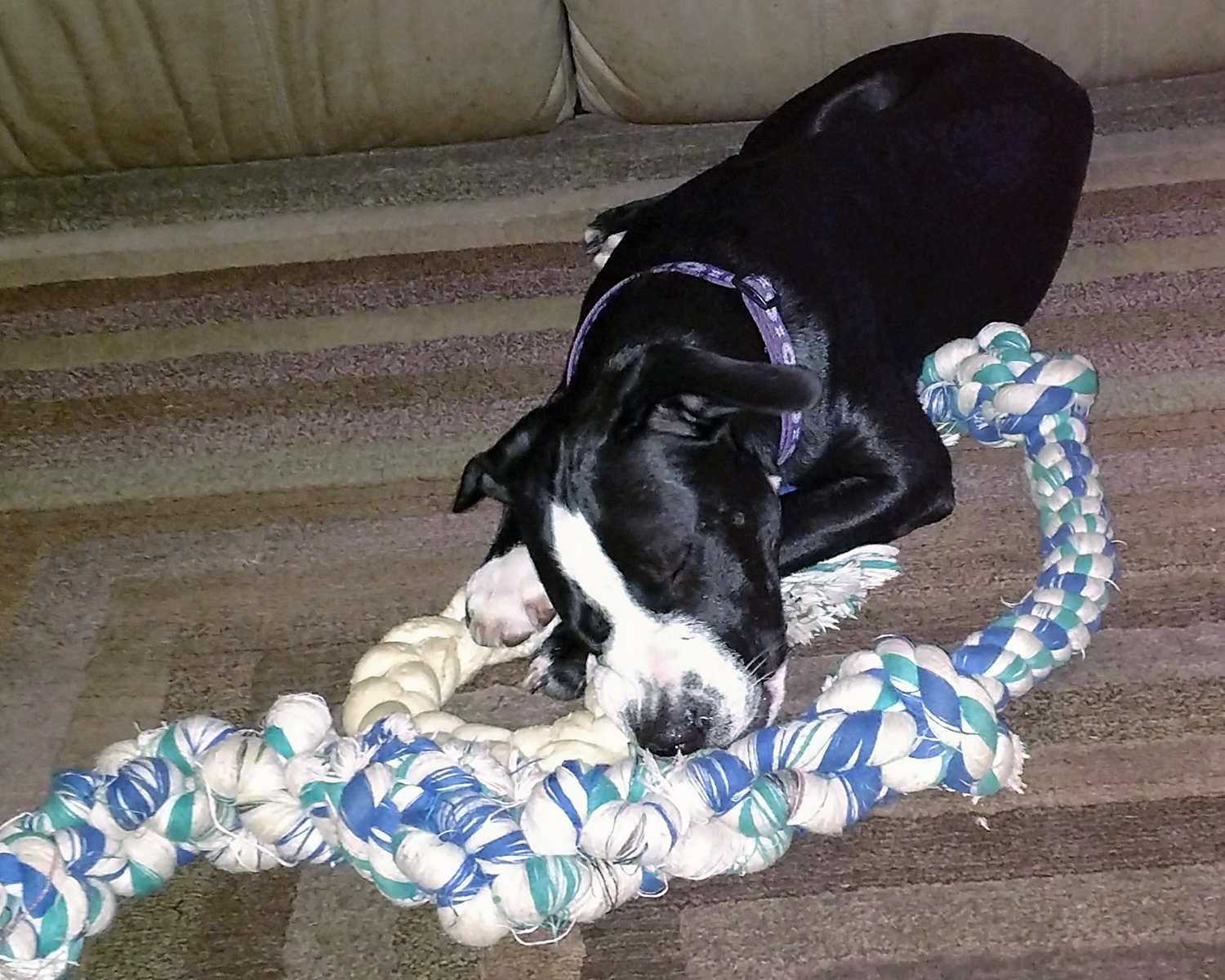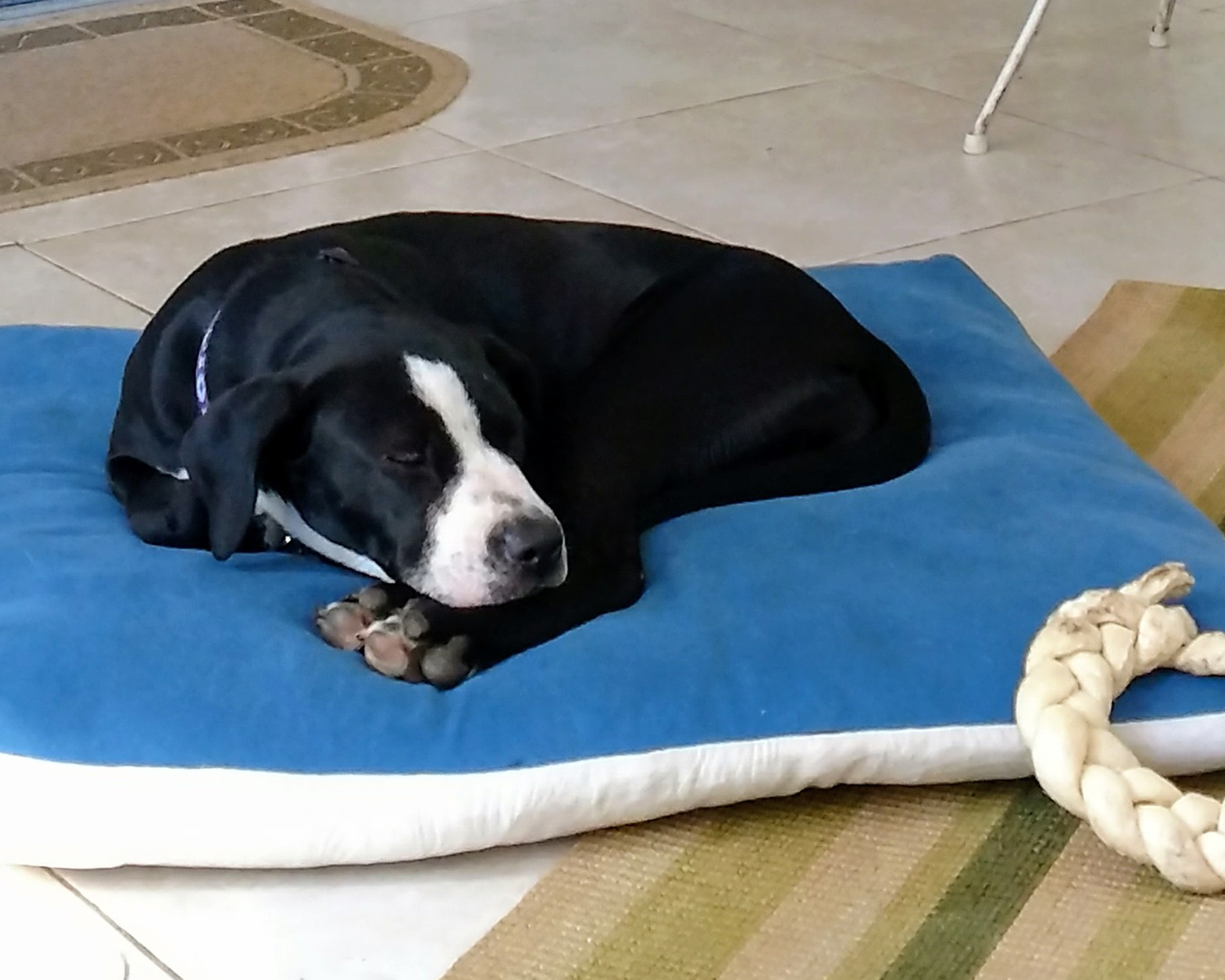 Hi. The Faughey family is very, very happy since Blossom came to live with us Blossom seems happy too. Here are a couple of photos - She's a moving target, so it's hard to get a photo of her unless she's sleeping... She and Darby are finding their way with one another - Darby is a wee bit jealous, but nothing too over-the top - She'll get over it (I've dealt with this before). Blossom is a lovely companion - she fits in and makes us feel complete. Thank you for taking such good care of her until she was able to find her way to us.
Thank you so much for the update and beautiful pictures Faughey family! We are all suckers for a good puppy picture so please keep them coming as often as possible!
Xoxo,
The One Love Family