We couldn't have been more excited to recently receive an update on former foster now beloved family member Opie!
We hope all is well with you! Sorry it has been far too long since I've updated you about Opie's story. He's still a fun, rambunctious little boy, and very happy it seems!

There have been a few changes within the last year, new apt and surroundings, but he adapted quickly. We are loving our new neighborhood right across the street from a dog park, so of course Opie has tons of friends! His girlfriend meme moved away to DC sadly.

Opie is a little over 2 now and I can't imagine what my life would be like without him. I love this little creature so much and I'm so grateful for him, and your establishment, for helping he and I find each other! Keep up the good match making!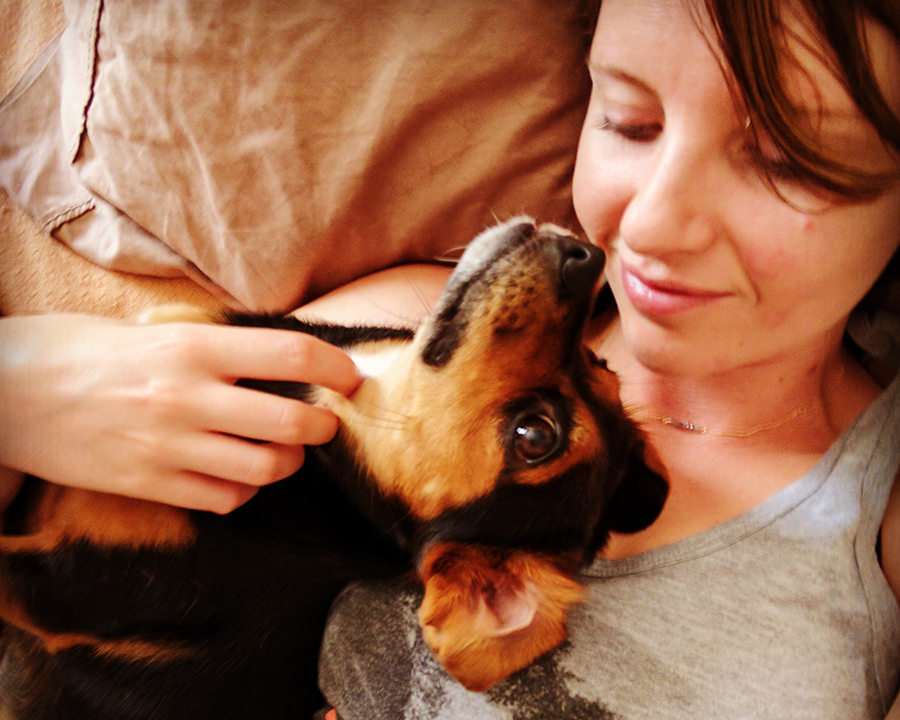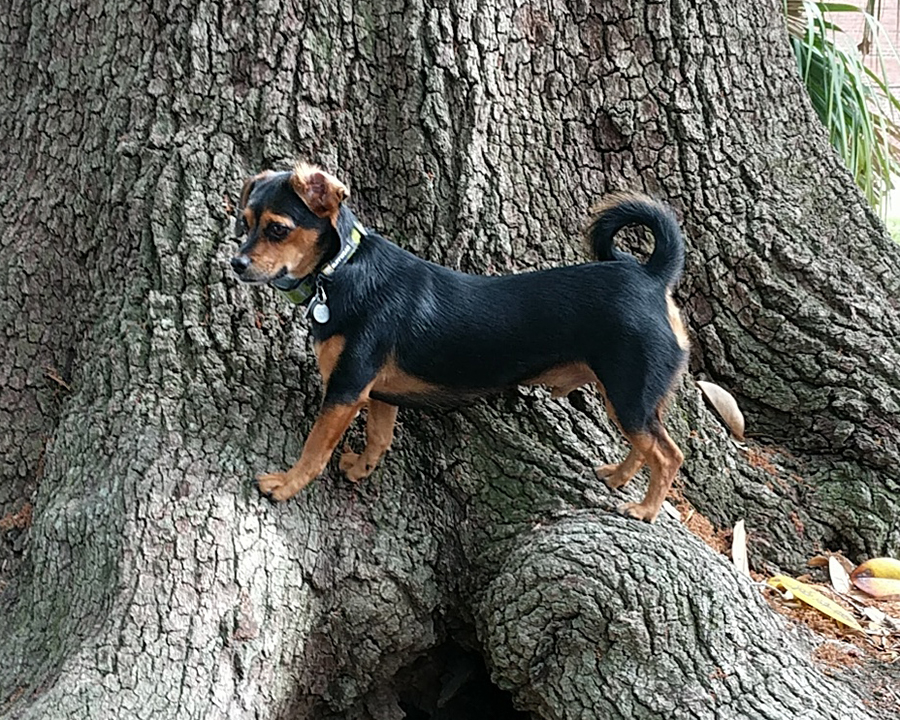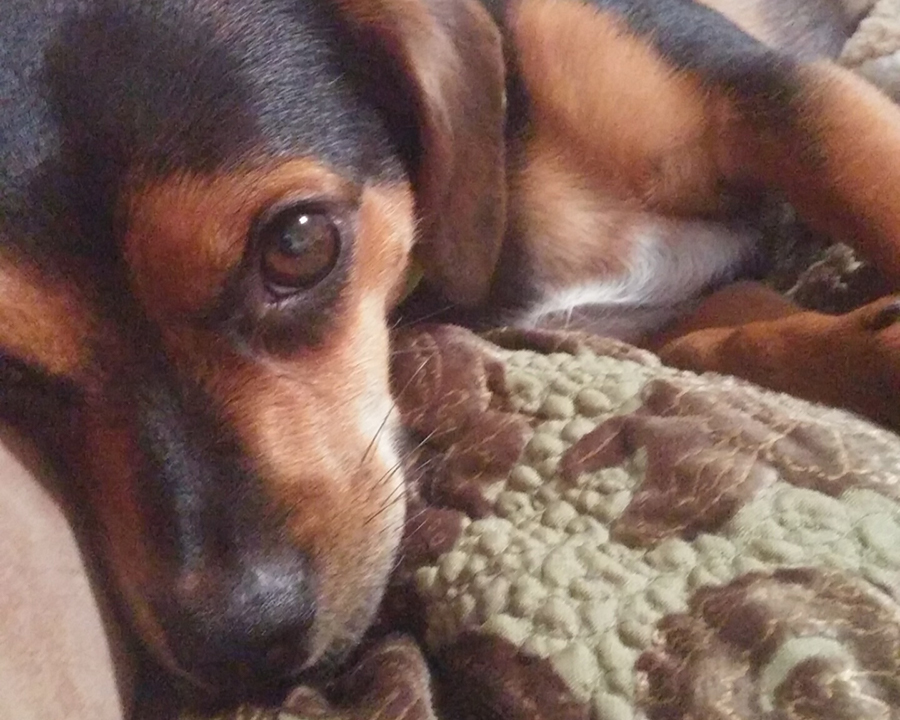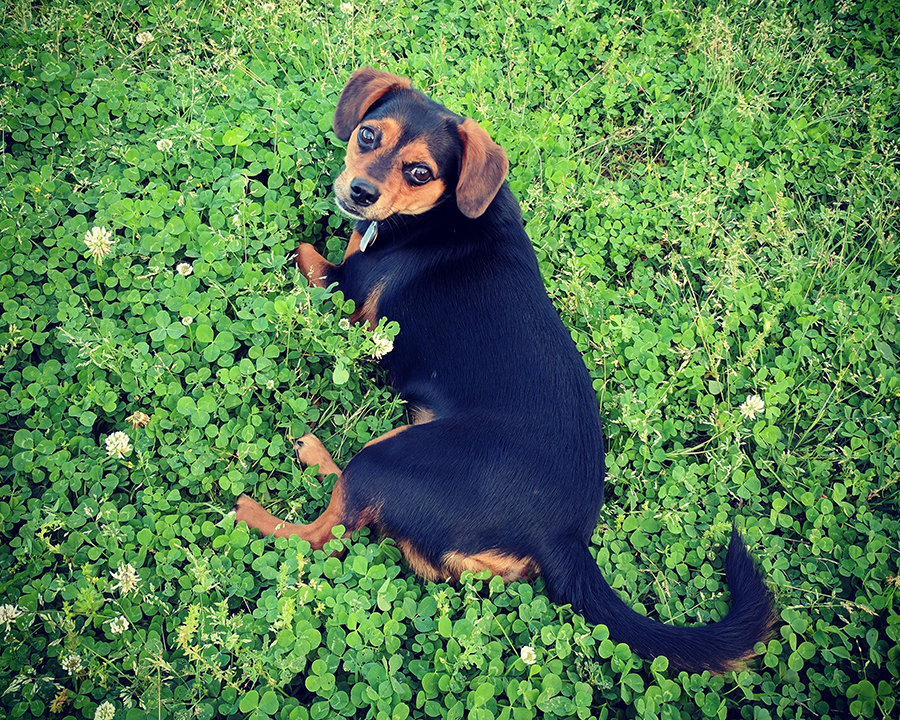 Cherie, it is so very nice to hear from you and we are even happier that you are still having a blast with your fella. Thank you for the most wonderful update. He still looks like a puppy, fur-ever young!
Xoxo,
The One Love Family